Verspilling is tegenwoordig een erg groot probleem. Het komt aardig vaak voor dat mensen te veel eten kopen of maken en restjes over hebben. Deze restjes worden vervolgens weggegooid. Dit kan echter nog gewoon prima gegeten worden of gebruikt worden voor een maaltijdbox. Door deze restjes in te vriezen kan je ze erg lang bewaren en gebruiken in toekomstige maaltijden. Je moet echter de vriezer op een bepaalde temperatuur zetten om ziektes te voorkomen.
Je restjes invriezen
De beste temperatuur vriezer om restjes in te vriezen is ten minste -18 graden Celsius. Op deze temperatuur gaan alle bacteriën dood en weet je zeker dat je geen zorgen hoeft te maken om ziektes en bacteriën die eventueel vrij kunnen komen bij het eten. Daarnaast is dit ook de temperatuur waarbij de voeding zo lang mogelijk goed blijft. Er is een reden waarom de temperatuur van 18 graden Celsius is gekozen.
De eerste diepvriezers werden gemaakt voor de temperatuur van -10 graden Celsius. Deze werden beschouwd als een veilige manier om ingevroren voedsel en een maaltijdbox te bewaren. Toen er echter meer bekend werd over de temperaturen van het invriezen is er uiteindelijk gekozen door de American Fruit and Vegetable Coalition om een vriestemperatuur van 0 Fahrenheit aan te houden (-17,8 graden Celsius). Dit werd gedaan omdat het een mooi rond getal was. 
Een vriezer met een temperatuur tussen de -30 en -18 graden zorgt ervoor dat de reactiesnelheid van groenten en fruit twee tot drie keer lager ligt. Bij hogere temperaturen neemt het vitaminegehalte een stuk sneller af. Na genoeg onderzoek is er vervolgens ontdekt dat -18 graden Celsius de perfecte temperatuur is met een balans tussen voedselkwaliteit en energiegebruik.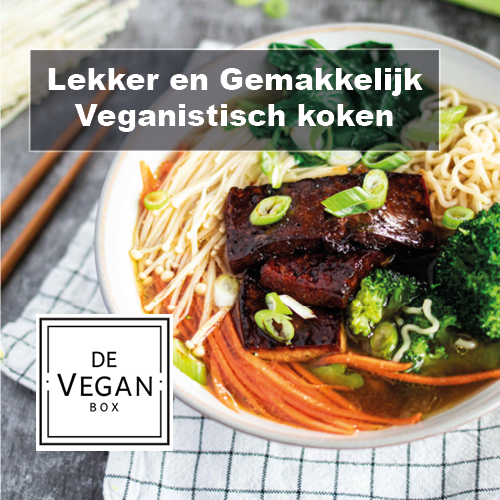 Invriezen van een maaltijdbox
Het is echter wel belangrijk dat het eten eerst behandeld dient te worden voordat je het gaat invriezen. Als je op het internet opzoekt hoe je een bepaalde groente of fruit kan invriezen krijg je hier vaak meer informatie over. Daarnaast kan je restjes van bepaalde gerechten die je die avond hebt bereid altijd wel invriezen als maaltijdbox en na een paar dagen weer ontdooien om te eten.