Zodra de dage weer flink korter en kouder gaan worden, is het weer tijd voor de Hollandse winterstamppot. In deze blog zullen we het gaan hebben over de beste aardappel voor een heerlijke stamppot én wat je eventueel met de restjes van de stamppot zou kunnen doen.
Stampotten

Zuurkool met spek, boerenkool met worst, hete bliksem, hutspot en andijviestamppot zijn van die typische Nederlandse gerechten. Ze kunnen op verschillende wijze gemaakt worden, maar één ding is zeker, ze worden allemaal met aardappel voor stamppot bereid.
Kruimige aardappel

De meest gangbare aardappel voor stamppot is de kruimige aardappel. Dat is een aardappel die snel uit elkaar valt tijdens het stampen, waardoor ze uitermate geschikt zijn voor onze stamppotgerechten. Kruimige aardappel vind je in verschillende soorten en hebben zo allemaal hun eigen smaak.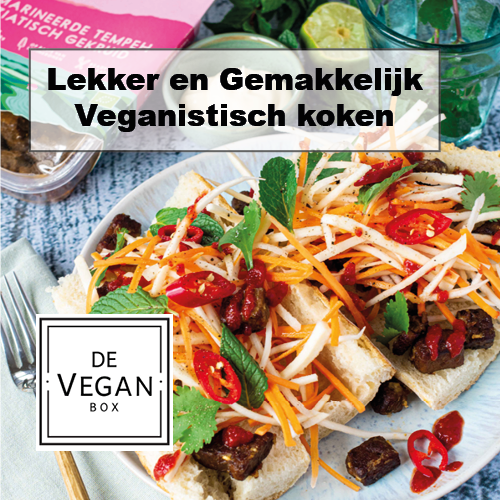 Malta en Alpha

De Malta of Alpha aardappel is een goede aardappel voor stamppot. Dit zijn aardappelen die een romige en volle smaak hebben en worden in de maanden april en mei gerooid, maar zijn het gehele jaar verkrijgbaar.
Eigenheimer en Doré

De Eigenheimer en Doré zijn zeer bloemige en kruimige aardappelen en zijn dus echte stamppotaardappelen. Vergeleken met de malta en alpha is de Doré een vrij vroege aardappel en wordt in het begin van juni tot en met augustus geoogst. De eigenheimer wordt pas vanaf het midden van augustus van het veld gehaald.
Bintje

Dan is er nog het bintje. Waarschijnlijk de bekendste aardappel van Nederland en is een kruimig tot vaste aardappel. Een aardappel die vrij neutraal is van smaak, maar wel een lekkere allrounder en is daarmee geschikt voor veel meer aardappelgerechten dan alleen stamppot.
Chips van de schillen

Als je de aardappelen in de stamppot wil gaan gebruiken zal je ze eerst moeten schillen. Gooi die schillen nu niet meteen weg, maar maak er lekkere chips van. Was de aardappelen voor het schillen goed af en spoel ze na het schillen nog even in een vergiet schoon. Dep de schillen vervolgens droog en leg in een grote schaal of kom.
Bestrooi ze met wat zout en peper of kruiden naar smaak en een goede scheut olijfolie. Hussel de schillen vervolgens goed door elkaar en leg ze op een bakplaat. Bak de schillen in een voorverwarmde oven op 200 graden in 15 tot 20 minuten gaar, maar hou het wel goed in de gaten, want ze kunnen ook heel snel verbranden.